Useful Links @ Cheltenham Motorcycles
Below are a selection of links to various companies and services Cheltenham Motorcycles feel will be a benefit to our customers.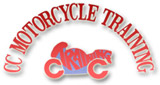 C.C. Motorcycle Training is based in the heart of the Cotswolds, Cheltenham, Gloucestershire and registered by the Driving Standards Agency (D.S.A.) as one of their Approved Training Bodies - Visit Now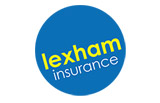 Lexham Insurance lead the way in Insurance services. They compare insurers to offer you the best deal possible motorcycle, moped & scooter insurance and much more - Visit Now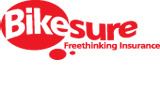 With policies insuring everything from enduros to superbikes, custom bikes to street fighters and with fantastic prices for both young and experienced riders, Bikesure has the perfect cover for you. For best Bikesure rates call 0800 089 8070 and quote reference G3951 - Visit Now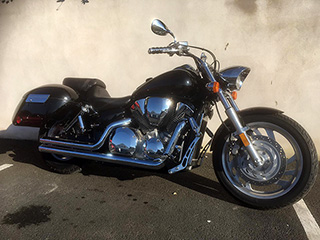 Honda VTX1300
2004 (53) Model
14,300 Miles

Have some real fun this summer with this nice clean example of the Honda VTX1300. Supremely comfortable and a real joy to ride the addition of the side panniers even makes it practical so don't delay an...